One Nite Alone...Live!!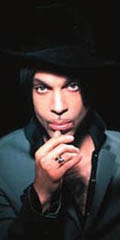 "Real music by Real musicians! "
Disc 1
Rainbow Children
Muse2thepharaoh
Xenophobia
Extraordinary
Mellow
1+1+1is3
The Other Side Of The Pillow
Strange Relationship
When U Were Mine
Avalanche
Disc 2
Family Name
Take Me With U
Raspberry Beret
Everlasting Now
One Nite Alone...
Adore
I Wanna B Ur Lover
Do Me, Baby
Condition Of The Heart (Interlude)
Diamonds And Pearls
The Beautiful Ones
Nothingcompares2u
Free
Starfish And Coffeee
Sometimes It Snows In April
How Come U Don't Call Me Anymore
Anna Stesia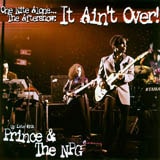 One Nite Alone...The After Show: It Ain't Over!
Joy In Repetition
We Do This
Medley: Just Friends (Sunny)/If You Want Me To Stay
2nigsunited4westcompton
Alphabet Street
Peach (Extended Jam)
Dorothy Parker
Girls And Boys
The Ever Lasting Now (Vamp)